Best Facilities
---
MDI & Spray Plant was established in 2002, dedicated to the production of inhalation aerosol and spray. This plant has five automatic MDI filling lines introduced from Pamasol, Switzerland and Italy automatic lines for assembly, spray testing and online weight double-checking machines. The annual capacity can achieve 60 million packs. The plant has passed TGA GMP certification for three times with the highest level A1.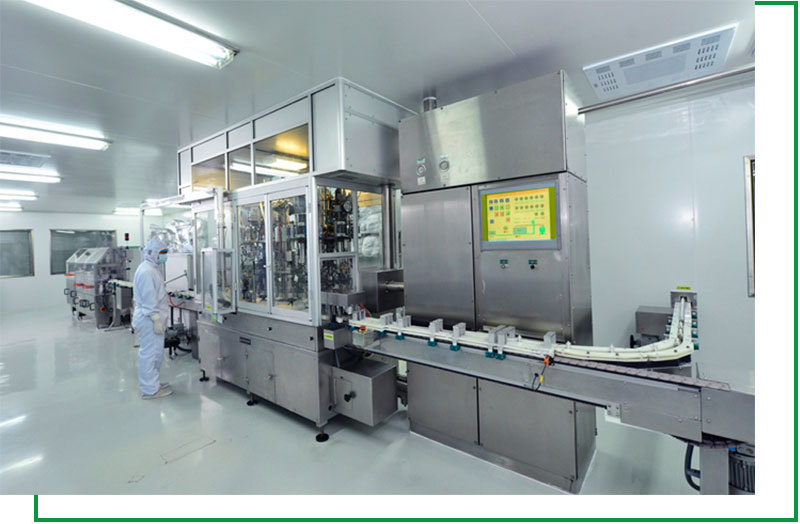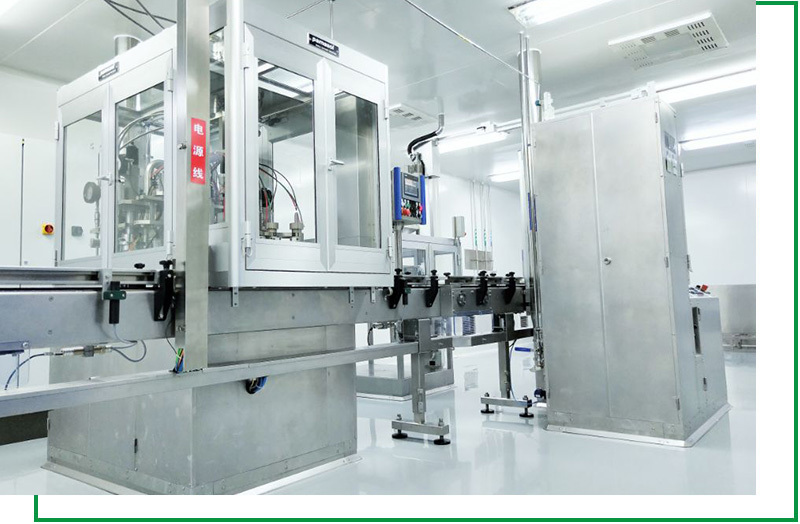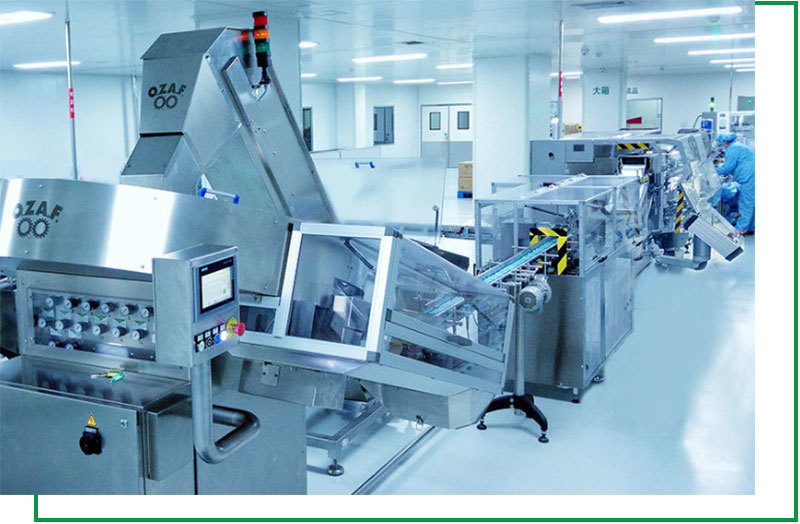 Jewim Multi-Dosage Form Plant was founded in 2004, covering an area of about 130000 m², mainly produces sterile inhalation solution, dry powder inhalation (DPI), solid preparation, liquid preparation, small volume parenteral (SVP) and APIs, etc. Jewim introduced international advanced production equipment, including: Switzerland Rommelag BFS (three-in-one) machine, German Harro Hoefliger DPIs filling machine, German GEA high-speed blender, German Glatt granulator, IMA capsule filling machine, tablet compression machine and other international top equipments to improve the production capacity, meet the requirements of data integrity and traceability, improve production efficiency and quality control level, as well as minimize errors and pollution caused by human operation.
Since 2006, we used Oracle ERP to manage our orders, invoices and clients to practice the "customer-oriented" concept.
JEWIM PHARMA
Finished Product
Tel: 86-538-8923080
Mobile Phone: 8618653809539
E-Mail: lirf@jewim.com.cn
APIs and Intermediates
Tel: 86-538-8923066
Mobile Phone: 8615621883869
E-Mail: liutf@jewim.com.cn